Regular price
Sale price
$3.00 USD
Unit price
per
Sale
Sold out
AG Treasure Natural Mint Rosemary Soap
SIZE: 3.53 FL.OZ I 100 G
SKIN TYPE: ALL SKIN TYPES
FORMULATION: SOLID
AG Treasure Natural Mint Rosemary Soap provides healthy and nourished skin without stripping moisture balance. Pure rosemary essential oil gives a bright and refreshing touch while leaving your skin feeling light and clean. Made with all-natural ingredients, including the soothing properties of mint and the rejuvenating effects of rosemary, this soap is a treat for both your senses and your skin. Additionally, the minty scent will leave you feeling refreshed and invigorated, while the rosemary oil provides an antioxidant-rich boost. Plus, the added shea butter makes this soap extra soothing and gentle on your skin. Whether you're starting your day with an energizing shower or winding down after a long day, AG Treasure's Natural Mint Rosemary Soap will leave you feeling refreshed and revitalized.
KEY INGREDIENTS
Mint: Mint is known for its refreshing and cooling properties, making it a popular choice for skincare products. When used in soap, mint can help to stimulate and invigorate your skin, leaving it feeling refreshed and rejuvenated. Mint also has antimicrobial properties, which can help to cleanse your skin and prevent breakouts. If you're looking to add a burst of freshness to your skincare routine, look no further than AG Treasure's Natural Mint Rosemary Soap.
Rosemary: Rosemary is known for its soothing and healing properties. It can help to calm irritated skin, reduce inflammation, and promote a healthy complexion. Rosemary is also rich in antioxidants, which can help to protect your skin from environmental damage and premature aging. By incorporating rosemary into their soap, AG Treasure ensures that your skin is not only refreshed but also nourished and protected. 
INGREDIENTS
Aqua, Olea Europaea Fruit (Olive) Oil, Cocos Nucifera (Coconut) Oil, Helianthus Annuus Seed (Sunflower) Oil, Sodium Hydroxide, Ricinus Communis Seed (Castor) Oil, Butyrospermum parkii (Shea Butter), Rosmarinus Officinalis (Rosemary) Leaf Oil. 
HOW TO USE
1. Wet your skin with warm water before applying the soap.
2. Create a lather by rubbing the soap between your hands or using a washcloth.
3. Gently massage the lather onto your skin in circular motions.
4. Rinse thoroughly with warm water and pat your skin dry with a soft towel.
5. For best results, follow up with a moisturizer to lock in hydration.
6. Store the soap in a cool, dry place to extend its shelf life.
By following these simple tips, you can enhance the effectiveness of AG Treasure's Natural Mint Rosemary Soap and enjoy a truly refreshing and revitalizing experience.
Q & A
1. Is AG Treasure's Natural Mint Rosemary Soap suitable for all skin types?
Yes, this soap is suitable for all skin types, including sensitive skin. Its gentle formula cleanses without causing irritation or dryness.
2. How often should I use AG Treasure's Natural Mint Rosemary Soap?
You can use this soap daily as part of your skincare routine. It's gentle enough for regular use and will leave your skin feeling refreshed and revitalized.
3. Can I use AG Treasure's Natural Mint Rosemary Soap on my face?
Yes, this soap is safe to use on your face. However, if you have particularly sensitive skin or any existing skin conditions, it's always best to do a patch test first.
4. How long does a bar of AG Treasure's Natural Mint Rosemary Soap last?
The lifespan of the soap will vary depending on individual usage. On average, a bar can last anywhere from 3-4 weeks with regular use.
5. Does AG Treasure test its products on animals?
No, AG Treasure is committed to cruelty-free practices and does not test its products on animals. They believe in providing high-quality and ethical skincare options.
Shipping & Returns

RETURNS & REFUNDSFOR THE CHANGES OF HEART...

In the unlikely event you are not satisfied with your order, you may return it within 30 days of purchase. The item(s) must be unused and in the same condition that
you received it. It must also be in the original packaging. Please note
if we receive the item and it does not conform to the above conditions
we will not issue a refund and it is the responsibility of the customer
to pay for shipping if they wish to have this item sent back.

We do not accept the following returns;

For hygiene reasons, we can not accept returns of used cosmetics, makeup or beauty accessories. 

Items bought on sale cannot be refunded 

If you wish to receive a refund for any package sent back to us by
our delivery partners; KBeauty.ca reserves the right to refund the price
of the goods ONLY, the initial cost of shipping will not be refunded.

If you wish to have the package sent out again, KBeauty.ca reserves the right to charge additionally for the second shipping.

Free Shipping conditions are not avialble for the following provinces: Yokon, Nunavut, NS, NWT, NF & Labrador.

FOR DAMAGED OR DEFECTIVE GOODS ON ARRIVAL

Please email us straight away at info@kbeauty.ca and we will help you out!
Share
View full details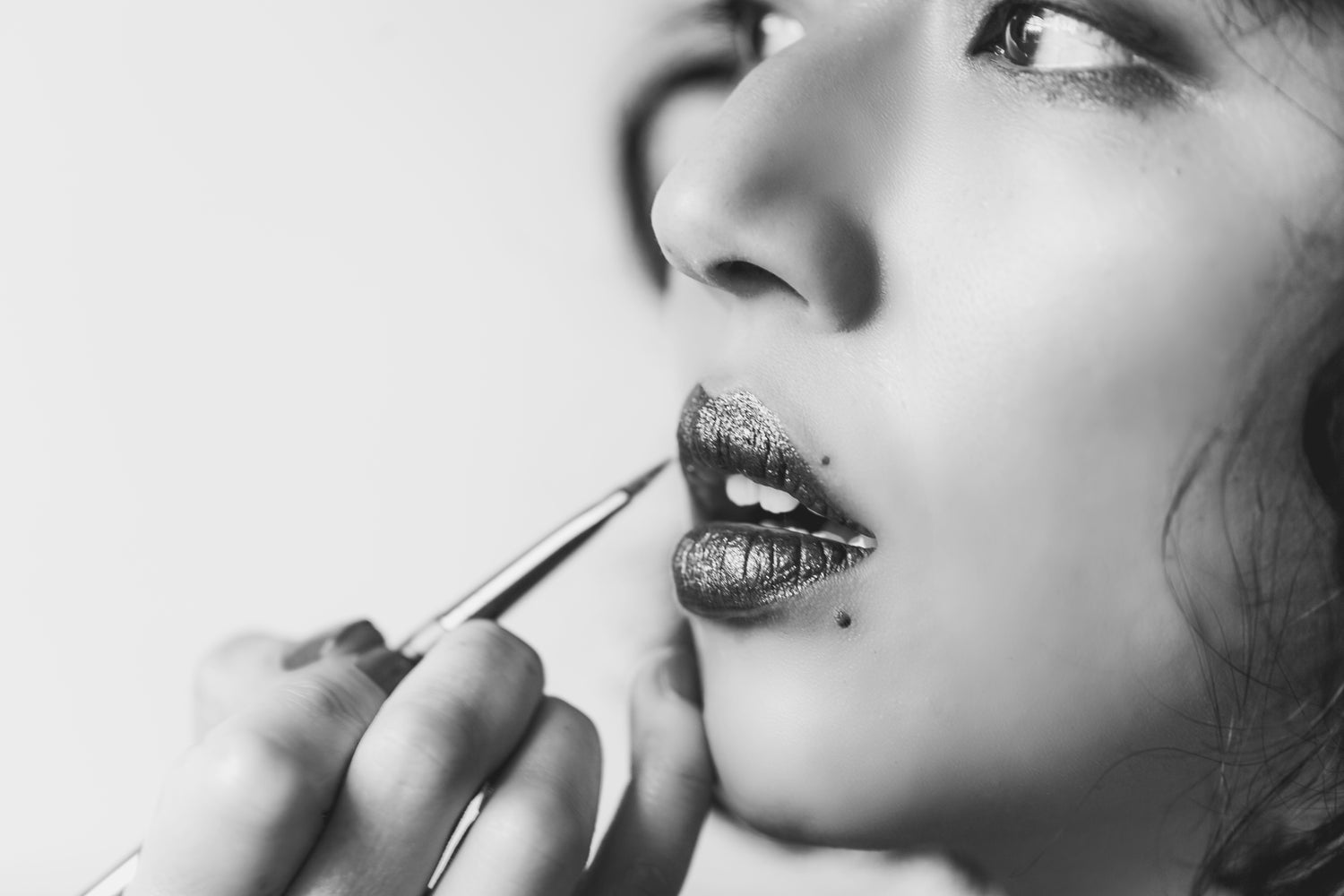 K-Beauty is different
KBeauty.ca is an online boutique specialising in top Korean Skincare,
Beauty & Makeup Products. Toronto based team with the aim of
bringing the best K-Beauty products.