Regular price
Sale price
$3.00 USD
Unit price
per
Sale
Sold out
AG Treasure Golden Treasure Soap
SIZE: 3.53 FL.OZ I 100 G
SKIN TYPE: ALL SKIN TYPES
FORMULATION: SOLID
AG Treasure's Golden Treasure Soap harnesses the age-old beauty benefits of sunflower oil, renowned for its ability to moisturize and protect the skin. Each lather is enriched with vitamins and antioxidants that soothe, replenish, and rejuvenate, unveiling a youthful and radiant complexion. The vitamins and antioxidants present in sunflower oil work in synergy with AG Treasure's Golden Treasure Soap to provide powerful anti-aging benefits. The soap's formulation delivers these potent ingredients deep into the skin, where they can effectively combat the signs of aging. With regular use, you'll notice a reduction in fine lines and wrinkles, as well as improved skin texture and elasticity. AG Treasure's Golden Treasure Soap truly unlocks the potential of sunflower oil, allowing you to experience its remarkable skin care benefits firsthand.
BENEFITS
AG Treasure's Golden Treasure Soap offers many benefits that will leave your skin feeling and looking its best. The key ingredient, sunflower oil, is packed with essential nutrients and antioxidants that work wonders for your skin's health. When incorporated into soap, these benefits are amplified, ensuring a truly transformative skincare experience.
First and foremost, AG Treasure's Golden Treasure Soap profoundly cleanses your skin, removing impurities and excess oil without stripping away its natural moisture. Unlike harsh cleansers that leave your skin feeling tight and dry, this soap maintains your skin's hydration levels, resulting in a soft and supple complexion. The gentle formula is suitable for all skin types, including sensitive skin, making it a versatile choice for anyone looking to achieve radiant skin.
In addition to its cleansing properties, AG Treasure's Golden Treasure Soap also nourishes and hydrates your skin, thanks to the high concentration of sunflower oil. This natural emollient helps to seal in moisture, preventing dryness and flakiness. Regular use of this soap will leave your skin feeling smooth, plump, and deeply moisturized. Say goodbye to dull and lacklustre skin, and hello to a radiant and healthy glow.
INGREDIENTS
Aqua, Olea Europaea Fruit (Olive) Oil, Cocos Nucifera (Coconut) Oil, Helianthus Annuus Seed (Sunflower) Oil, Sodium Hydroxide, Ricinus Communis Seed (Castor) Oil, Butyrospermum parkii, (Shea Butter), Curcuma Longa Root Powder, Parfum.
HOW TO USE
1. Use warm water: When cleansing your face or body with AG Treasure's Golden Treasure Soap, opt for warm water instead of hot water. Hot water can strip away the skin's natural oils, leading to dryness and irritation. Warm water helps to open up the pores, allowing the soap's nourishing ingredients to penetrate deeper into the skin.
2. Massage gently: When lathering the soap onto your skin, take the time to massage it gently in circular motions. This helps to improve blood circulation and promotes lymphatic drainage, resulting in a more radiant and healthy complexion. Avoid scrubbing too harshly, as this can cause irritation and damage to the skin.
3. Follow with moisturizer: After cleansing with AG Treasure's Golden Treasure Soap, don't forget to moisturize your skin. This helps to lock in the soap's hydrating benefits and keeps your skin feeling soft and supple. Choose a moisturizer that is suitable for your skin type and apply it while your skin is still slightly damp to seal in moisture.
4. Use consistently: For best results, incorporate AG Treasure's Golden Treasure Soap into your daily skincare routine. Consistent use allows the soap's beneficial ingredients to work their magic over time, resulting in a noticeable improvement in your skin's health and appearance. Make it a part of your morning and evening rituals to fully experience the transformative power of this golden treasure.
Shipping & Returns

RETURNS & REFUNDSFOR THE CHANGES OF HEART...

In the unlikely event you are not satisfied with your order, you may return it within 30 days of purchase. The item(s) must be unused and in the same condition that
you received it. It must also be in the original packaging. Please note
if we receive the item and it does not conform to the above conditions
we will not issue a refund and it is the responsibility of the customer
to pay for shipping if they wish to have this item sent back.

We do not accept the following returns;

For hygiene reasons, we can not accept returns of used cosmetics, makeup or beauty accessories. 

Items bought on sale cannot be refunded 

If you wish to receive a refund for any package sent back to us by
our delivery partners; KBeauty.ca reserves the right to refund the price
of the goods ONLY, the initial cost of shipping will not be refunded.

If you wish to have the package sent out again, KBeauty.ca reserves the right to charge additionally for the second shipping.

Free Shipping conditions are not avialble for the following provinces: Yokon, Nunavut, NS, NWT, NF & Labrador.

FOR DAMAGED OR DEFECTIVE GOODS ON ARRIVAL

Please email us straight away at info@kbeauty.ca and we will help you out!
Share
View full details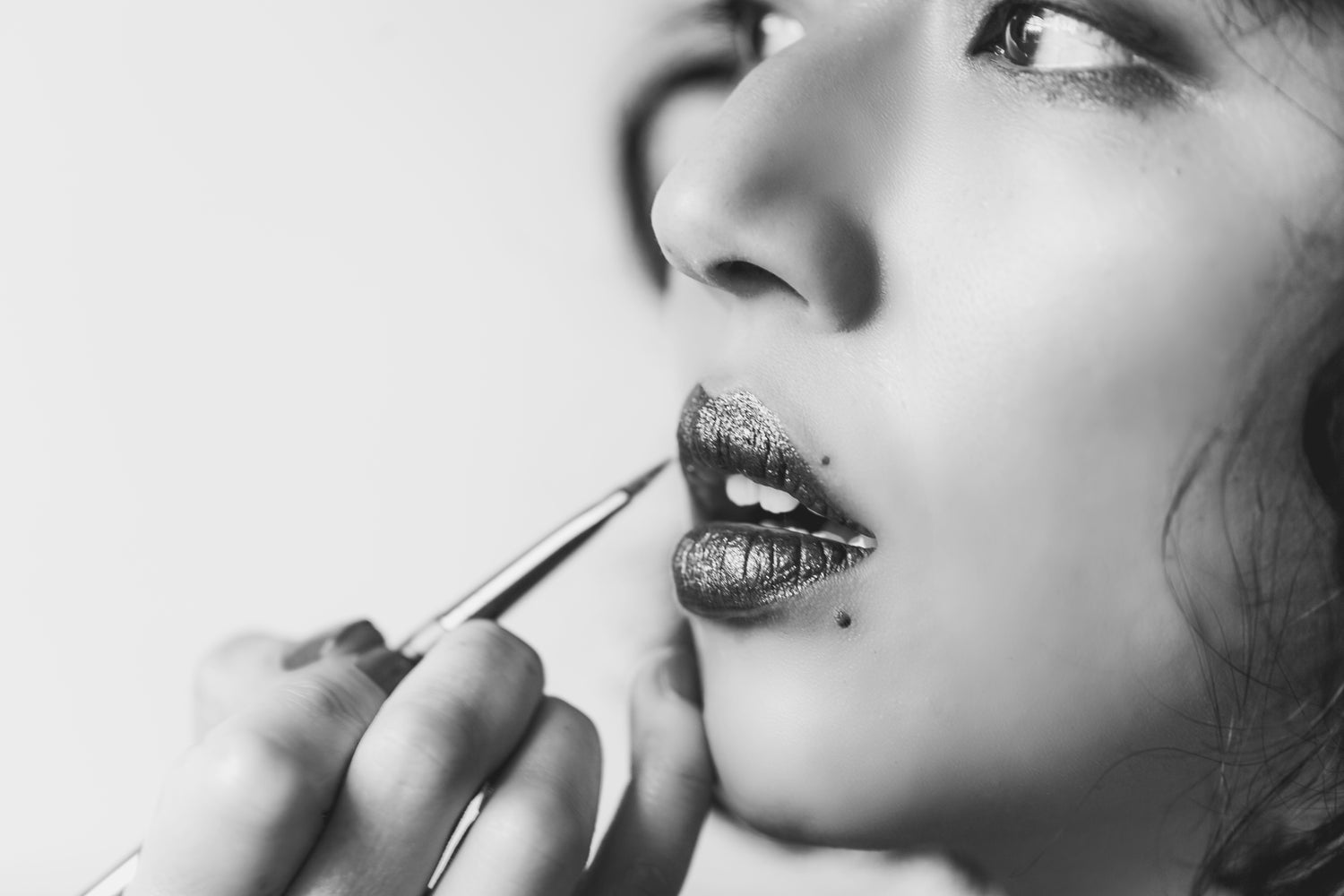 K-Beauty is different
KBeauty.ca is an online boutique specialising in top Korean Skincare,
Beauty & Makeup Products. Toronto based team with the aim of
bringing the best K-Beauty products.